Welcome to Tropical Ridge
ABOUT
Make home your favorite place to be with Tropical Ridge Apartments in Columbia, SC! Experience the convenience of a home with local city benefits and the comfort of knowing our community was built with the utmost quality in mind. In addition to a thriving neighborhood, you'll have close access to shopping, dining, parks, and local entertainment. Spend weekends exploring the natural world right outside your door or take the short drive downtown for a night of fun. Visit Broad River Canal Riverfront Park, Riverbanks Botanical Garden, or the Saluda Riverwalk. Start the day with Curiosity Coffee Bar or Rambo's Fat Cat Biscuits, finish it with Blue Marlin, and then come home to Tropical Ridge, where you'll find plenty of space to call your own. Step into a life of ease with our friendly community. Contact us today!
Address
167 Stoneridge Drive
Columbia, South Carolina
29210
Office Hours
Monday - Friday: 09:00 AM - 05:00 PM
Saturday: 10:00 AM - 05:00 PM
Sunday: Closed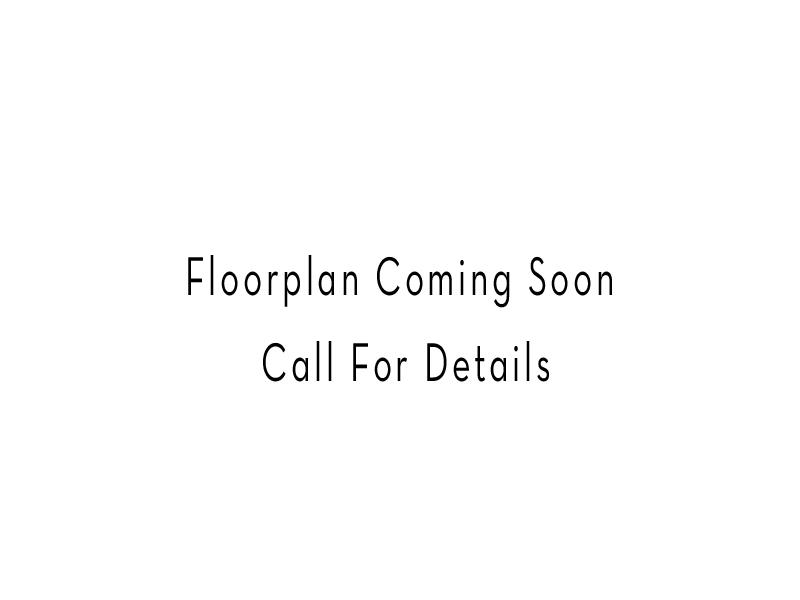 Studio
SQ FEET: 550
BEDROOMS: Studio
BATHROOMS: 1
DEPOSIT: 400
PRICE: Contact Us for More Details
WEB SPECIAL: Lease Today!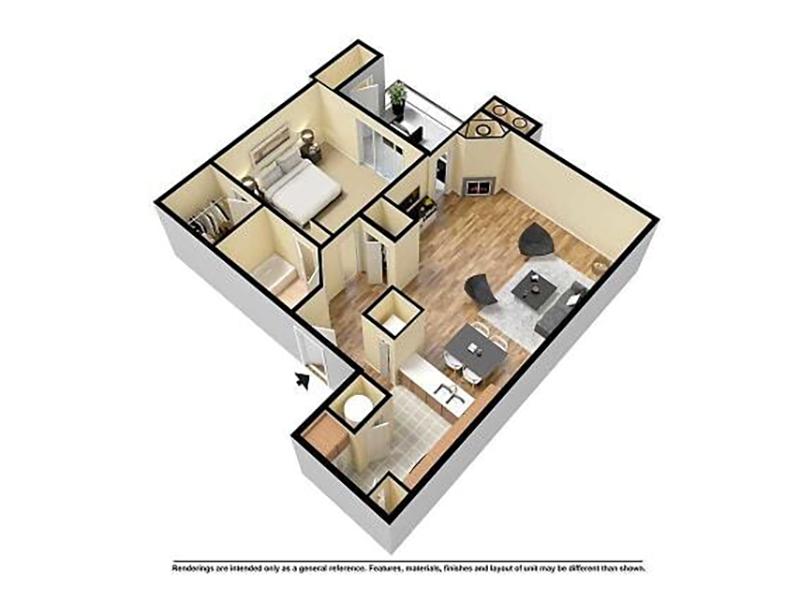 1 Bed 1 Bath
SQ FEET: 700
BEDROOMS: 1
BATHROOMS: 1
DEPOSIT: 300
PRICE: $799
AVAILABLE: 2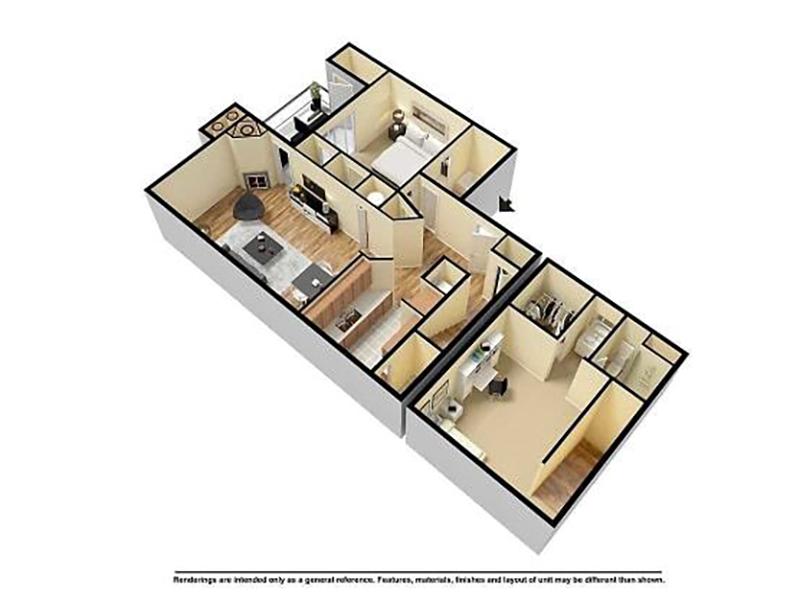 2 Bed 2 Bath
SQ FEET: 1000 - 1100
BEDROOMS: 2
BATHROOMS: 2
DEPOSIT: 400
PRICE: $1050
AVAILABLE: 2
WEB SPECIAL: Lease Today!
Apartment
Ceiling Fans
Air Conditioning
Washer & Dryer
Fully Equipped Kitchen
Stainless Steel Appliances *
Fireplace
Open & Efficient Apartments
Screened in Balconies
Property
Swimming Pool
Tennis Court
Clubhouse
Sundeck
Storage Space
Lush Landscape with Water Features
Professional & Responsive Management
Convenient Location
Lena
Stars: 4
As a renter for 2yrs, I appreciate the patients, teamwork, safety and communication skills I have with the staff. Ms Samantha and Ms Summers do understand everyone needs due to satisfaction and comfortability while living at Tropical Ridge Apartments. I appreciate the staff, you guys are great
Mar 23, 2023
Quashawn fulks
Stars: 5
Ah'drianna Is the best !!! She helped me EVERY step of the way !! I love my new home ! When you do apply ask for Ah'drianna she gets the job done
Oct 14, 2022
Kimberly Joiner
Stars: 5
I am happy to announce as of today one of the raccoons has been captured. Mike on the maintenance team took it upon himself to purchase a trap and work effortlessly to capture the raccoons along with leasing manager Audriana. I appreciate how hard they have worked on getting this issue resolved. They ensured me they would continue to work on this until the issue was fixed completely and I am looking forward to continuing my stay on the property and awaiting all the new things they have in progress to update our community. Thank you, you guys are the best!
Aug 12, 2022
Katie Cox
Stars: 5
Mike on the maintenance team was very quick to fix problems in the unit.
Apr 27, 2022
Clary Justice
Stars: 5
Great place. Been there a few times.
Feb 01, 2022
Sandra Munn
Stars: 5
We absolutely loved living at Charboneau Apartments - and would do it again whenever possible. Our most favorite parts were the asthetics of the location - beautiful foliage and view from our balcony, but especially the sounds from the animals at the Riverbanks Zoo nearby. Our apartment met our needs adequately and was charming and affordable. We hope the management continues to care for the property and upgrade the apartments, as it would be a great place to retire to in our future.
Jul 08, 2020
Pablo Myers Myers
Stars: 5
Feb 11, 2020
Susie Blanco
Stars: 4
Actually better than I thought .... I see the basic model 1br & loft and it was decent.. excited about seeing the upgraded units
Feb 14, 2019
James Nero
Stars: 5
I've been living in charbonneau for 10 years and I enjoyed every year here and shouts out to miss Jessica and miss tawanda....they always been helpful and great with me
Aug 24, 2018
Roll Up Pour Up GANG
Stars: 5
Best apartment community EVER!!!
Aug 01, 2018
Michelle Beard
Stars: 5
Very nice apartments. I love the layout. Maintenance is very prompt with any issue at hand.
Aug 01, 2018
Takila Bolden
Stars: 4
I've been living in Charbonneau Apartments for the last two yrs and they are very nice and quite... Maintenance are the best, the patio and fire place is to die for.... I recommend this place to anyone that's looking for luxury living at affordable prices....
Aug 01, 2018
Gayle Alston
Stars: 5
I love living out here.... the staff are nice and professional... that maintenance staff are awesome...they take care of your work order within two days...the complex is very quiet . .
Jul 20, 2018
Brandy Mcclinton
Stars: 5
Charbonneau apt is a great place to live very quiet neighborhood. Great place to raise ur kids. great school's in Richland one and its walking distance to river bank zoo. Management is awesome. Come and enjoy living in Charbonneau apts.
Jun 08, 2018
Ashley Smith
Stars: 5
I've lived here for 3 years now. I've always been treated as a new tenant. The staff are friendly and always fix whatever problems I have with urgency. Very glad to be a resident!
Jun 04, 2018
Micheal Smith
Stars: 5
Great service and Tawanda is always awesome..... She is always willing to help!!!!
Jun 04, 2018
Rose Carter
Stars: 5
Rwanda at the front desk is awesome. I love my apartment and the staff .
Jun 04, 2018
Kelonda A Kelly
Stars: 5
I always brag on how nice it is to live here because of the friendly staff, beautiful grounds, proximity to shopping, and awesome maintenance! I would like to give a big thanks to all the staff here. They have really been so nice and kind and especially: Tawanda she has wonderful customer service and always make you feel welcome when you come into the office ! I will definitely renew my lease next year ! I had a very small issue and the staff resolve it quickly. I love living here and have recommend some of my friends and family as well. Guys keep up the good work :)
May 30, 2018
Jerald Harvin
Stars: 5
Yes i would to say I have been living here going on 3 years now when I first moved in the staff was pleasant and a little salty but I can tell you now the new staff consisting of Ms Towanda and Ms Jessica is 💯percent better they are very friendly , polite, and very approachable and the maintenance staff here 10 times better now if you have a problem they jump right on it and they are spaying a lot more for bugs and the yard maintenance is done every Monday (the maintenance crew is lead by Mr Eddie a veteran that only knows one way get it done
May 02, 2018
Tomeka Borges
Stars: 5
The people are polite and the process is fast and easy
Jun 21, 2017